Professional Development
To support the professional development IAW TRADOC Regulations, Faculty and Staff Development Office (FSDO)
has provided additional resources to promote continuous learning, meeting the needs of the Enterprise Community.
---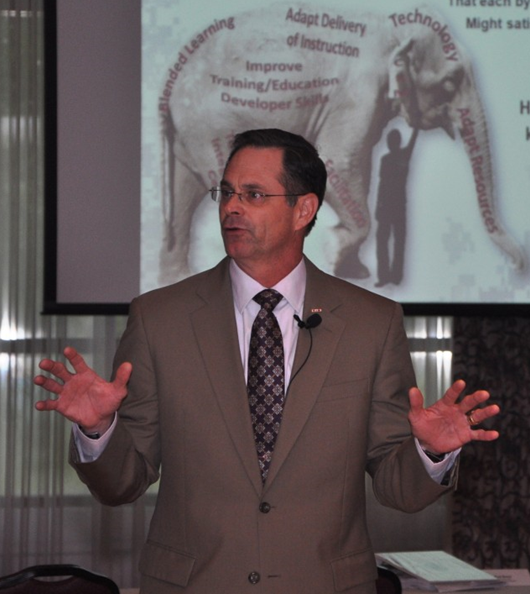 Consultation
Focuses on Faculty and Staff Development Office's mission to train, educate, develop, and qualify cadre through deskside consultations, classes, and on-demand workshops.
---
For consultation click here.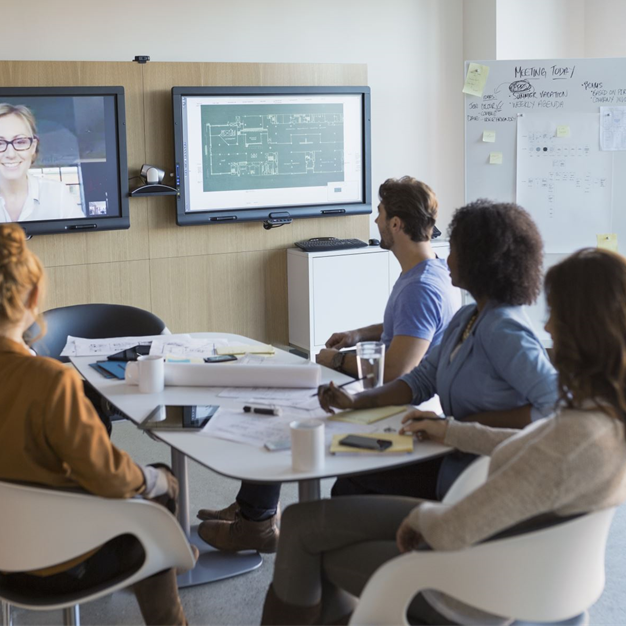 ALU Army 365 101
Provides a brief overview of Army365, including its features and provides current educational information, progressive educational techniques, and opportunities for collaboration between the Faculty and Staff Development Offices within the enterprise.
---
To request basic A365 Teams training click here.
Last Updated: 22 November, 2022