Leadership
---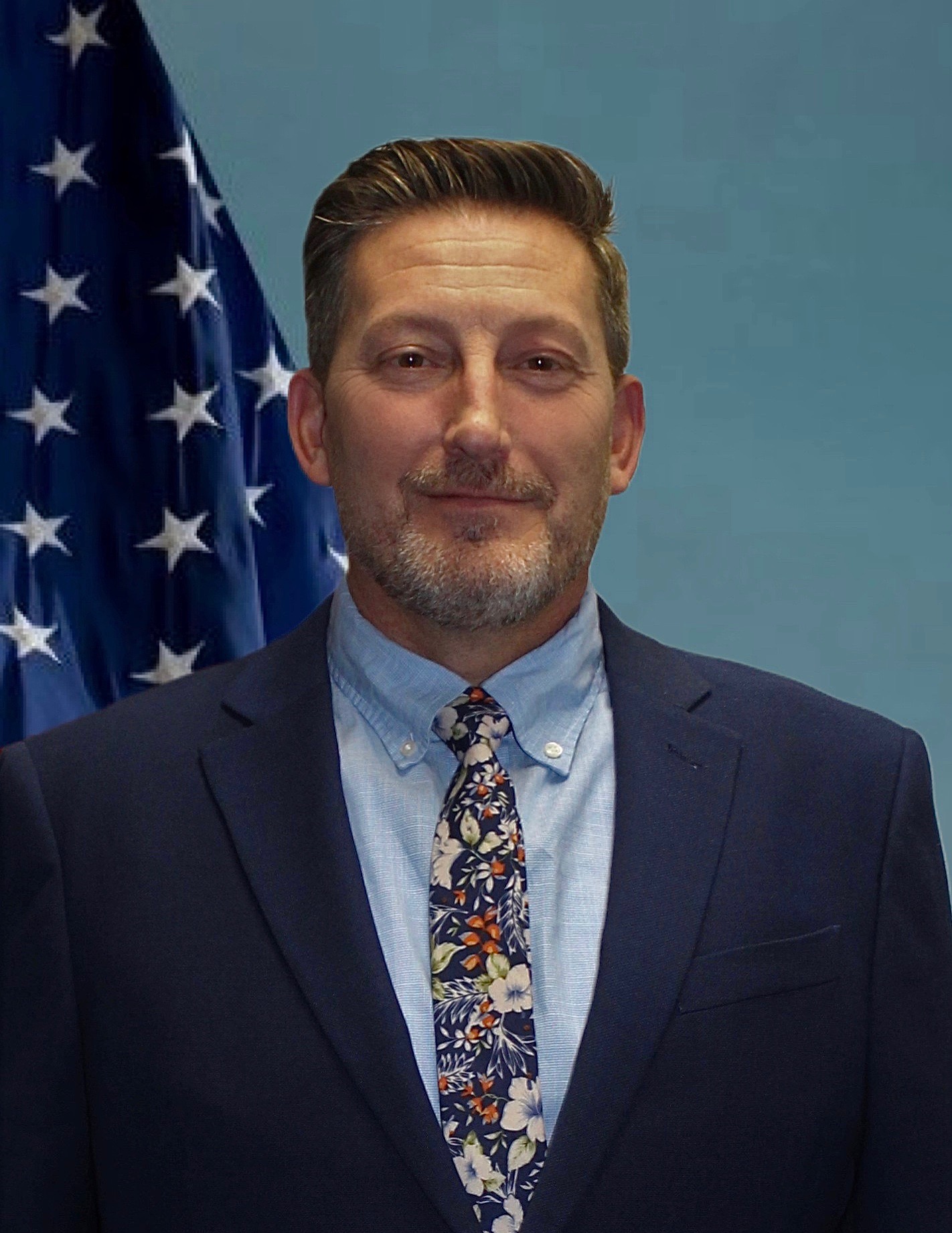 Mr. Richard C. Myers Jr.
Civilian Deputy to the President, Army Logistics University
Mr. Richard C. Myers Jr. assumed responsibility as the Deputy to the President, Army Logistics University in October 2021. As the President's Deputy he is responsible for the day-to-day operation of the university to include budget, manpower, logistics, university procedures, professional development, instructional technology, personnel and security. He plans and coordinates a viable strategic plan to synchronize policy and program guidance for training, education, resource management, information management and other operations for a student load of more than 23,000 students annually.
Mr. Myers began his civilian career in February 2019 after retiring from the Army. His initial assignment was as the Director, Track, Metalworking and Recovery Department for the United States Army Ordnance School.
A native of Redlands, California, Mr. Myers entered the United States Army in 1988 and completed more than 31 years of service. His culminating assignment was as the Director, Logistics Modernization Division, United States Army Futures Command where he orchestarted the standup of the Army Futures Command Logistics Modernization Division while simultaneously serving as the Future Vertical Lift Cross Functional Team Integrator. His operational deployments included Port of Rotterdam, Operation Desert Shield, Desert Storm, Kosovo, Coalition Forces Land Component Command, Kuwait and Operation Iraqi Freedom.
Mr. Myers holds a Master's Degree in Business Administration with a focus in Leadership from Touro College, New York. His education includes the Army Command and General Staff College, Army War College Senior Leader Seminar, Army Force Management, Joint Firepower Controller, Support Operations, and Knowledge Management Courses.
Mr. Myers awards and honors include: Legion of Merit (3OLC), Bronze Star, Meritorious Service Medal (5OLC), 5th Corps Distinguished Leadership Award, the LTG Gordon B. Somervell Lifetime Medal of Excellence and multiple other awards and campaign ribbons.
Last Updated: 20 January, 2022